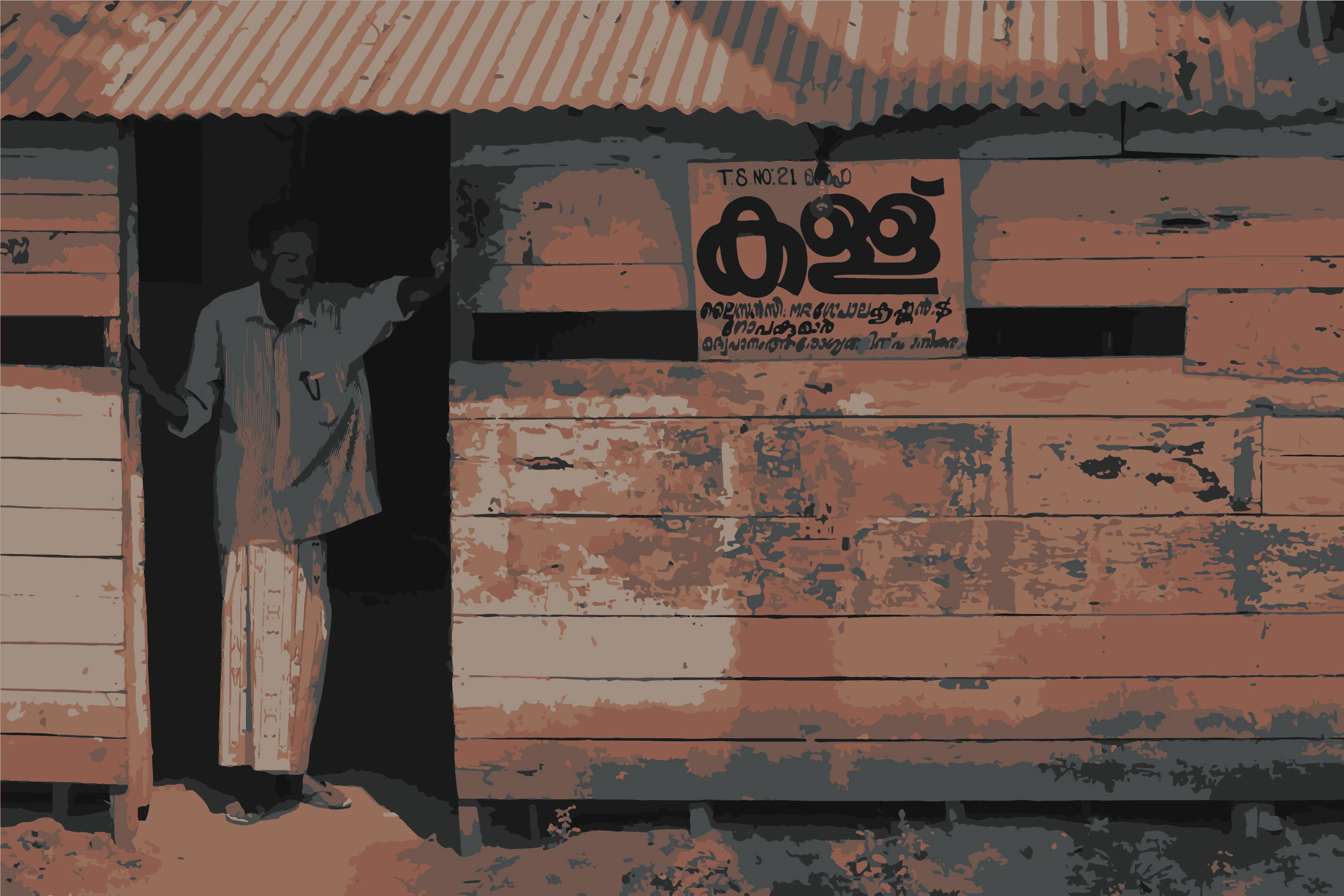 ABOUT US
Toddy: noun The naturally alcoholic sap of some kinds of palm, used as a beverage in tropical countries.

Welcome to Toddy.
An ode to the treasured beverage served along the coastline of India, the traditional Toddy made of palm or coconut arrak and drippings remnant to create a refreshing morning drink or by night a powerful elixir.
Here in Elsternwick, Chef Ranbir Shergill presents Toddy, a café, bar and restaurant celebrating his Indian heritage. Chef Ranbir has anticipated opening Toddy for some time and takes his greatest hits from family secrets and past generations folding them together with the layers of his own travels and history. A place for conversations, contentment and sanctuary in an establishment that salutes family and friends and where the drinks are as important as the dining. A haven of hospitality and heritage where community and camaraderie is prevalent providing the foundation for his menu of old world meets new to ensure everyone is looked after.
Pull up at the Toddy bar for banter, kale crisps, smashed samosa and chicken tikka with cocktails to match the mood. Move through to mains where your dining style can be decided by guests at the table, or be guided by Chef's recommendations such as Grandma Hilda's Anglo, an Indian inspired Shepard's Pie, the famous Old Delhi Style tandoori chicken, naan bursting with cheese and sesame crusted scallops. Something sweet also awaits those dining in or just dropping by with cinnamon soaked dumplings and rustic ice-cream accompanied by sweet wines or seasonal cocktails.
Toddy is a Café, Bar and Restaurant and here for you by day and night or, take Toddy home with you
Phone
03 8595 4209
Location
480A
Glenhuntly Rd
Elsternwick, VIC 3185
Hours
Dinner
Tuesday to Sunday
5pm - 10:30pm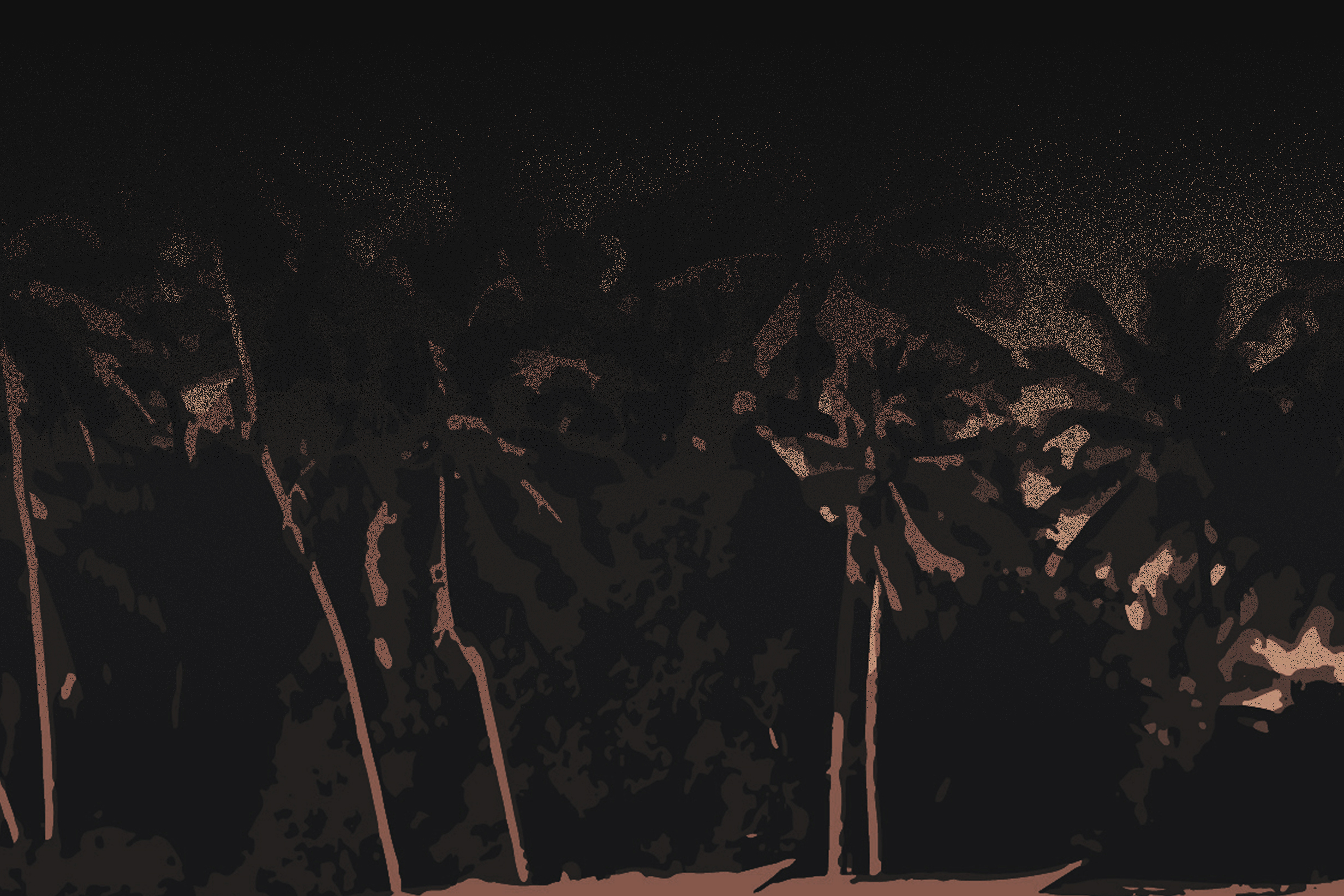 $

3.5
Soft Drinks
Coke, Diet, Zero, Sprite, Fanta Orange, Lift
$

4
Mineral Water
Mt Franklin Still 250ml
$

7
San Pellegrino
Sparkling 500ml
$

4.5
Juice
Goulburn Valley Fruit Juice: orange juice, apple juice, pineapple juice, cranberry juice, apple blackcurrant or watermelon
$

7.5
Cascade Premium Light
$

7.5
Coopers Sparkling Ale Red
$

7.5
Cooper Sparkling Ale Green
$

7
RUM / 30ml
Bacardi, Bundaberg
$

9
VODKA / 30ml
Belvedere, Grey Goose
$

9
GIN / 30ml
Bombay Sapphire, Gordons Dry
$

7
BRANDY / 30ml
Remy Brandy
$

3.2
Espresso, Macchiato, Long Black
$

3.8
Cappuccino, Latte, Flat White
Extra Shot / Soy Milk
add 0.70
Flavoured vanilla, hazelnut, caramel
add 0.50
$

4
ENG Breakfast, Earl Gray, Chamomile, Lemongrass & Ginger, Pepper mint
$

4.20
Cappuccino, Latte etc...
$

4
Affogato
Espresso with ice cream
$

5
Hot chocolate and marshmallows
$

5
Iced coffee with ice-cream
$

5
Iced mocha with ice-cream
$

5
Iced chocolate with ice-cream
$

14
Shikanjivi
Tequila Lime, Jalzeera
$

13
Aam Panaa
Mango, Jagaree, Jim Beam
$

13
Vodka Boondi
Jalzeera, Vodka
$

14
Chai Cooler
Russian Vodka, Daijeeling, Chilled Tea
$

12
Sharabi Lassi
Churned yoghurt, Malibu Rum
$

13
Som Rass
Mojito, spice
Single Malt / 30 ml
.......
$

12
Glenmorangie Single Malt
$

8.50
Monkey's Shoulder Malt
$

8
Jamieson Irish Whiskey
Sparkling wine & champagne
$

10
Mr Fox Sparkling Brut 200ml, VIC
Refreshing and vibrant on the palate with a lingering finish and fine bead
$

31
Terra Felix Prosecco, VIC
Fresh fruit and yeast characters are complemented by crisp acidity on a raft bubbles.
$

55.5
Henri Le Blanc NV, FRANCE
Persistent mousse, creamy palate, generous fruity characteristics of green apple and lemon zest & delicate secondary notes of exotic fruit & white flowers.
$

11
Cognac Glass
Hennessy VSOP, Courvoisier VSOP, Remy Martin VSOP
$

32
Allinda Ice wine
It has the plush textures of candied apricot fruit, heavily concentrated in layers of clover honey. Made from juice of sun shriveled fruit to concentrate the acid as well as flavour, colour and sugar, then fortified with grape spirit. Acid concentration creates balance with a luscious, sweet front palate and dry, refreshing finish. Intense apricot/honey fruit flavours.
$

37.5
Allinda Riesling – Yarra Valley, VIC
Intense grape aromas and flavour preserved by fermentation at cold temperature
$

8 /

$

35.9
Cardinham Riesling – Clare Valley, SA
Very fine texture, long with a wet slate and mineral finish.
Fruity & Aromatic
.......
$

31.50
Baddaginnie Run Verdeho – Strathbogie Ranges, VIC
Flavours of pear, lychees and a cleansing citrus finish.
$

30
Terra Felix Moscato – Central Victoria
Intense fruit salad and lifted confectionary aromas that persist through to the palate.
$

8 /

$

30
Nova Vita Pinot Gris – Adelaide Hills, SA
Exhibiting quince, citrus, ginger spice, nashi pear and zippy acidity.
$

34
Felix Exitus Sauvignon Blanc – Mt Barker, WA
Full flavoured with white and green melon with soft, juicy acidity.
$

7 /

$

34
Tiki Estate Sauvignon Blanc – Marlborough, NZ
Underlying aromas of grapefruit and gooseberry add zingy, citrusy notes.
$

7.5 /

$

36.5
Charosa Selection Sauvignon Blanc – Nashik, India
The wine comes alive with intense tropical flavours of gooseberry and orange. This bright, straw-yellow, mid palate wine is broad, balanced and rich with tropical fruits and a grassy mineral freshness.
$

38
Kies Estate Sauvignon Blanc Semillon – Adelaide Hills, SA
Delightfully crisp and fresh.
$

37.50
Nova Vita Fire Bird Chardonnay – Adelaide Hills, SA
Displays fragrant lemon zest and fresh orange aromas with a hint of vanilla and brioche.
$

39.50
Aramis Black Label Chardonnay – McLaren Vale SA
Its fresh & delicately balanced by bright apple & citrus flavours & a lingering steely minerality.
$

7 /

$

27
Terra Felix Vitae Chardonnay – Goulburn Valley, VIC
Displaying intense varietal aromas of lifted stone fruit, melon and grapefruit.
$

8.90 /

$

32.50
Moores Hill Pinot Noir – Tamar Valley, TAS
Showing lovely varietal sweet plum, red cherry and savoury notes.
$

52
Pools Rocks Pinot Noir – TAS
Red fruits, cranberry & blood plum
Cabernet & Blends
.......
$

32
Artigiano Nero d'Avola – Italy
Deep ruby colour. Rich aroma of red fruits, spices & summer berries. Warm & full body flavour with soft tannins
$

29.5
Patrick Shiraz – Coonawarra, SA
Rich, dark & spicy. Deep purple with a red hue.
$

35
Luca Bosio Nebbiolo d' Alba DOC – Piemonte Italy
Intense aromas of dried herbs and flowers and is soft and velvety on the palate.
Cabernet Sauvignon
.......
$

7.5 /

$

25.5
Bushranger Bay Cabernet Sauvignon – SE Australia
Deep in colour with bouquet redolent of mulberries & All Spice
$

36.50
Kurtz Boundary Row Cabernet Sauvignon - Barossa Valley, SA
A full-flavoured palate with luscious ripe peppermint and chocolate pudding flavours. The finish is a mixture of cassis, cigar-box, finegrained tannins and sweet, lingering subtle oak.
$

38
Kies Shiraz – Barossa Valley SA
An abundance of fruit mid palate, with quite a dry finish.
$

32
Audrey Wilkinson Shiraz – McLaren Vale, SA
Powerful cherry and mulberry fruits, with savoury spice and mineral tannin structure.
$

87.80
Murray Street "Greenock" Estate Shiraz 2014 – Barossa Valley, SA
A careful balance of French oak delivering a full-bodied wine with refined tannin & seductive spice.
$

7.5 /

$

26.5
Charosa Selection Shiraz – Nashik, India
A delicious blend of fresh dark fruits like raspberry, strawberry, cherry and vanilla lends to its toasty aroma. This ruby red, mid palate wine expresses ripe red fruit and mature tannins, and boasts of a great spicy finish with a hint of Oak.
MAKE A RESERVATION
Call 03 8595 4209 from 11.30am – 5pm daily.
Reservations required for parties of 4 or more.
WORK WITH Us
Interested in working at Toddy? Fill out this form with your details and we will be in touch shortly.